Recently I was on The Lean Effect Podcast with Mark De Jong.
I've been following Mark and his podcast for a few years and enjoy his insightful interviews with global lean thinkers. He and I connected personally for the first time after he shared one of my articles on LinkedIn and he invited me to come be a guest on the show.
In this episode of the Lean Effect Podcast, Mark and I explored some of the nuances within my book Learning to Lead, Leading to Learn, insights from my 20 years of experience supporting change and improvement in organizations across a variety of industries the impact of asking questions and developing a habit of reflection, and many more topics.
Dive into this podcast to hear more about … 
The process of writing my book

Learning to Lead, Leading to Learn

A leader's value and purpose

The real meaning of the two pillars of the Toyota Way: Continuous Improvement and Respect for People 

How leaders set the direction for their organization and teams

The value of leaders showing up for people

The importance of leaders going to gemba

How leaders can help people solve problems 

The importance of learning, and being caring and curious
Listen to the full podcast episode here.
Reflections on Learning to Lead, Leading to Learn
A lot of Mark's and my conversation on the Lean Effect Podcast was drawn from my book.
I valued Mark's insights and comments about the structure of the book and the lessons he gleaned from reading (and re-reading) it. Here are a few highlights of Mark's comments about the Learning to Lead, Leading to Learn has had on him.
1. The way in which Learning to Lead, Leading to Learn book is a woven tapestry of biography, coaching, leadership, reflection and development:
(6:57): "…for those who haven't read the book, I imagine writing it was incredibly difficult because it is this blend of biography and confession and coaching and leadership and reflection and development. And, don't worry when you read it, it's not confusing. 
But the tapestry by which it's put together is not easy. It's chronological in a way, it's painful in a way, it's a reflection, you know, it's all these things happening in a way that you [as a reader] can participate in and enjoy." 
2. The practicality of the book and reasons why the stories of failure, mistakes, and why the imperfections are actually helpful to support learning:
(11:53): "[Within the book], there was a lot of symmetry, kind of back and forth into itself. The story of Toyota, the story you're telling, and the story of this gentleman. What I loved is that it was blemished and broken and learned along the way. It's not like when we often have this almost perfect idea looking back, or we've removed all the mistakes that have happened. We have this 'mistakes toolkit' that is sterilized and ready for use. 
You can appreciate as an individual leader, hearing another leader's story and the challenges along the way, the failures and the learnings and the approach… you're learning from business mistakes. 
And you, as the reader, can listen to [or read] this and find correlations with your own life developing. I thought that was very eye-opening and honest. It was very honest to give people permission as he gives permission to those around him. And he was given permission to try. To learn and to move on. I thought that was very helpful. It was very enjoyable to read."
3. The impact of the famous "paint can story" and its important lessons:
(15:00): "One of the first stories of Mr. Yoshino was the paint mistake. And to me that was, that's an eye-opening example. And I've actually used that example often when I'm talking to companies about lean and respecting people and where responsibility lies and how we approach these things. And that's what this book does a beautiful job in illustrating some of those examples."
4. Why my book is on his annual "reread list":
(40:14): "It's awesome. It's on my annual to reread list, where I can go through it over and over and I love it. It contains everything from technical things to finance things, to books that helped me refocus."
More Learning and Resources
Here are the links to the things mentioned in the show/ the links to the other resources:
If you'd like to read my book based on Mark's recommendations and explore more of Mr. Yoshino's stories from his 40 years at Toyota, you can purchase a copy of it in paperback, eBook, or audiobook for your own reading and re-reading here.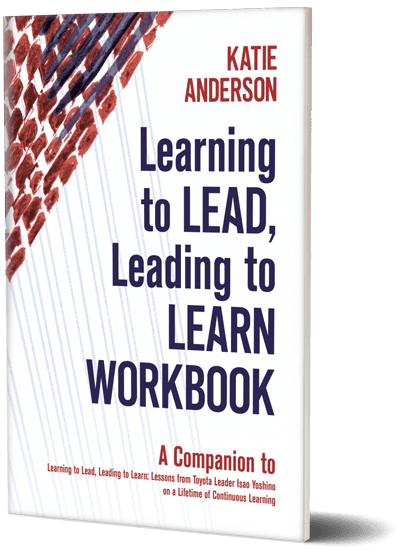 To supplement your learning from the book, I've also created the Learning to Lead, Leading to Learn Workbook to help you deepen your understanding and practice of the concepts highlighted in the book. This 100-page workbook provides additional exercises and questions to prompt your deeper thinking on your own leadership legacy.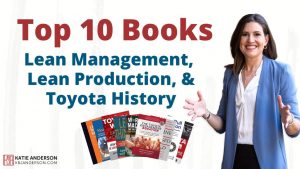 At the end of the Lean Effect Podcast I was asked for my top book recommendation for lean. I mentioned that I was pulling together a top list as of the recording, which is now available for you. For a list of the top books I recommend for continuous improvement coaches, new managers, senior leaders, and those simply passionate about developing people and creating learning cultures.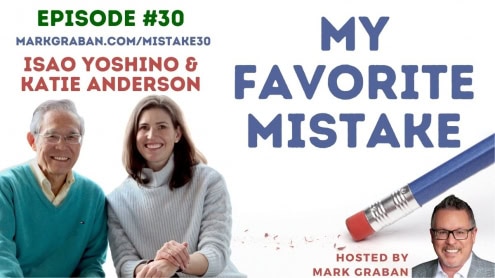 Mr. Yoshino's Paint Mistake – If you would like to hear Mr. Yoshino tell the story of the "paint mistake" that Mark mentioned in our interview, follow the link here where you can listen to this episode Mr. Yoshino and I recorded back in 2020.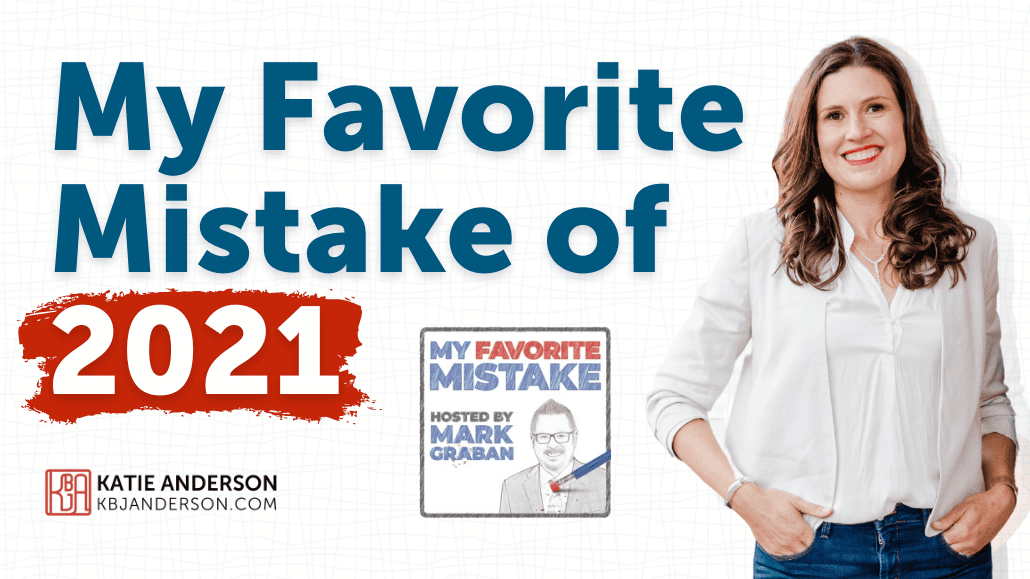 My Favorite Mistake Making an Audiobook – If you want to hear me talk about my favorite mistake in making an audiobook and me applying the principles from my book into that process, follow the link here to listen to the full episode or just read the highlights.